My customer, Lydia, is in the process of publishing a new book, "Dreamy Quilts".
It won't be out until spring of 2015, but I'm hear to tell you....it's dreamy!
She asked me to quilt some of the quilts in the book and I can hardly wait until it's published so I can get my hands on it!
As a teaser - you can see a couple of her patterns that are for sale NOW through her
Etsy shop here
.
Here's a photo of her most recent quilt pattern: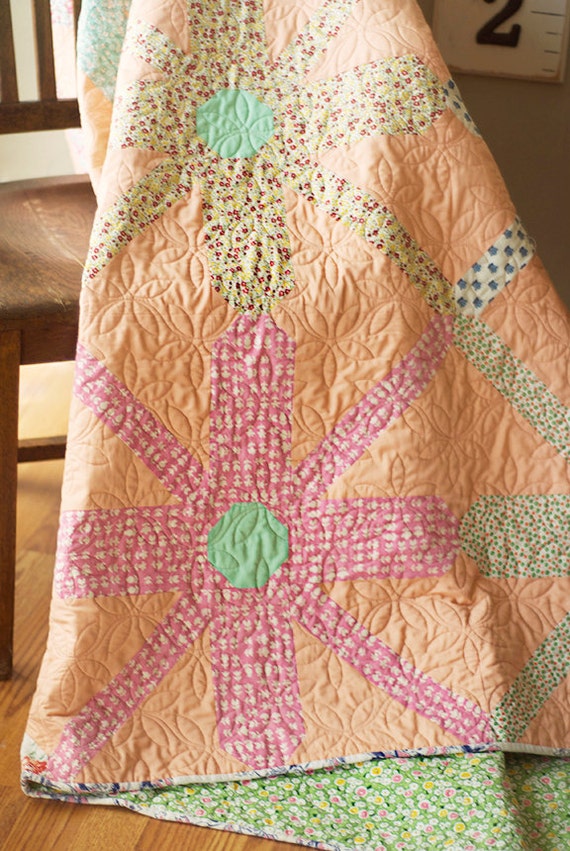 Lydia has given all of my viewers/readers 50% off this pattern in her shop.
The code is STITCHBYSTITCH.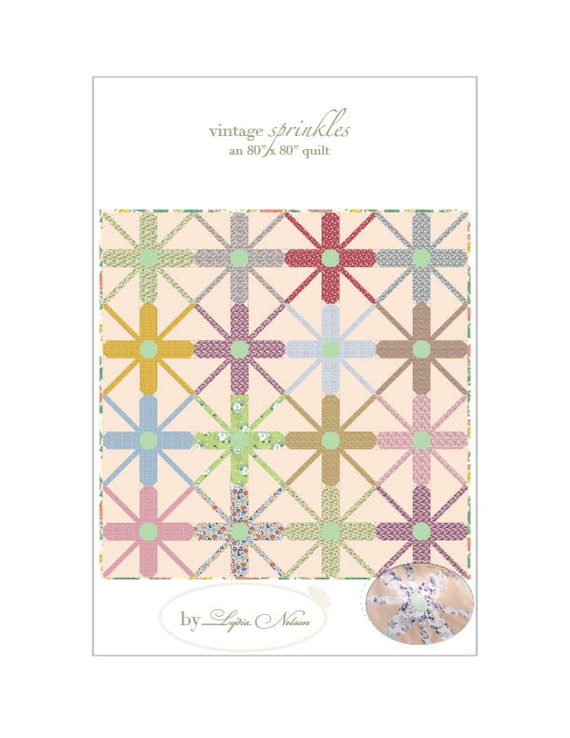 You can read more about Lydia on her beautiful
blog
.
Thank you, Lydia....best of luck with your upcoming book!